YW Career Women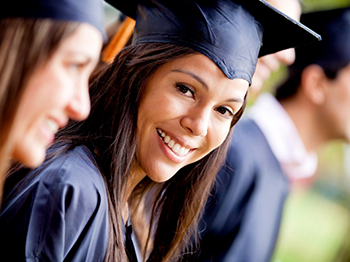 YW Career Women (YWCW ) helps women with families launch their career in a field that leads to greater financial stability. YWCW does this by assisting female students through a holistic and supportive approach.
Currently, through a partnerships with Capital Community College and Manchester Community College, YWCW helps women with education and employment in health care business, engineering and technology. Upon graduation, participants are ready to obtain a good-paying job in their chosen field.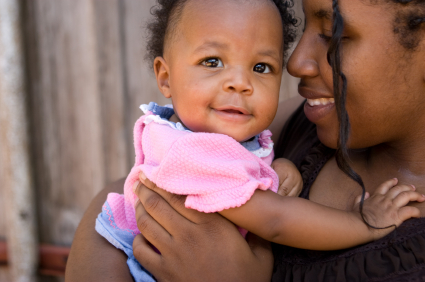 YWCW provides numerous supports, including:
Career Coaching
Academic Coaching
Education-Related Financial Incentives
Help With Work/Life Balance
Stress Management
Budget Coaching
Information About Resources
Goal-Setting and Action Plans
Job Search Assistance
YWCW is committed to supporting you to achieve your academic, career, and financial goals.

Your dreams for a better life are certainly possible. Together, YWCW can help you make your goals come true!
For more information regarding YWCW Hartford, please contact Bonnie McKee at (860) 525-1163, ext. 125 or BonnieM@ywcahartford.org.

For more information regarding YWCW Manchester, please contanct Nikia Newkirk at (860) 525-1163 ext. 123 or NikiaN@ywcahartford.org">NikiaN@ywcahartford.org.