Money Conference for Women
What People Say
Connecticut's annual Money Conference for Women continues to generate an overwhelmingly positive response! YWCA Hartford Region is pleased to host this free, meaningful and educational program. Please read the following comments from past participants and judge for yourself the impact that the Conference had on these women.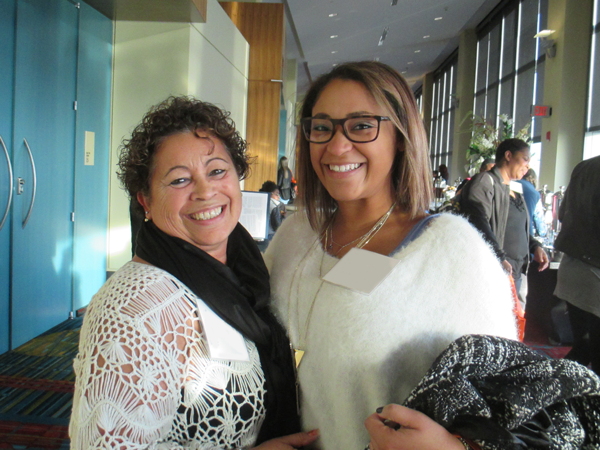 "This conference is awesome. It improves every year and is equally appreciated by all the people I talk to."

"You all know better than we what we need, keep up the excellent work."

"Thank you very much for this opportunity to learn about money for women. The resources and speakers were excellent."

"The entire conference has been an incredible learning experience, I will strongly encourage the women in my life to participate."

"I love the conference. This is my 2nd time attending the conference. I will be back next year. Great financial experts, very reliable information and resources."

"The workshop provided the information necessary for me to move forward."

"I am glad that I came to this conference. Everything I learned will be put to practice. I plan on not missing it next year. It was great!"